Tuesday, May 27, 2008
Unsubscribe to Huffington Post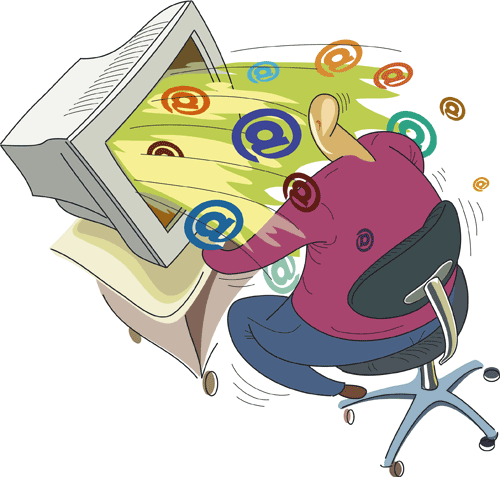 The howler just received her daily brief from Huffington Post and decided it was the absolute perfect time to notify the Obamalog to stop sending her spam, er, updates.
The vitriol and puff from Huff directed at Hillary Clinton, the presidential candidate of choice for millions and millions of Democrats, including the howler, is simply unacceptable. Something must be done.
So Arianna, take your so-called updates and shove them in someone else's inbox; any of your future updates will be reported as spam.