Saturday, July 21, 2007
Tammy Faye (Bakker) Messner RIP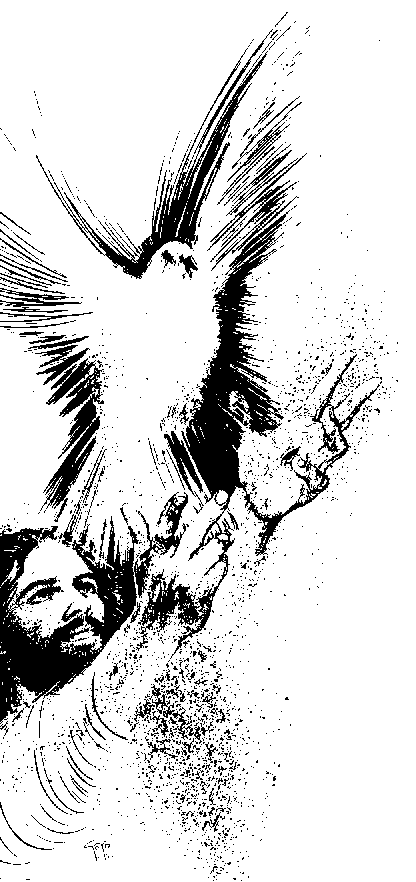 Down to 65 lbs., Tammy Faye (Baker) Messner was interviewed by Larry King only two days ago on "Larry King Live." Tammy had been fighting inoperable cancer for the last decade and died yesterday.
During the incredible interview on Thursday, Tammy admitted she was a little scared for her family but was steadfast in her faith in the Lord and knew exactly where she was headed.
The
interview
was an awe-inspiring testimonial of peace and love and acceptance. Her husband was also on the show.
Indeed, what courage in the face of death!
Say what you will about Tammy Faye and her past, but God forgives all sinners; and that gal died with the spirit of God deeply rooted in her core.
Media Bistro
reports the family asked Larry King not to announce Tammy's death until after she'd been cremated, as was her dying wish.
So many times one hears of a terminal person hanging on to die. Howling Latina remembers her former husband's step-sister who was dying of a brain tumor and had lain in a coma for days. But only 24 hours after his visit, she peacefully passed away in her bed.
After watching the interview, there is little doubt that Tammy was hanging on to her last dying breath so she could go on "Larry King" and say good-bye to her fans.
Well, here are Tammy's parting thoughts to the world from
Romans 8:28-30
.
And we know that in all things God works for the good of those who love him, who have been called according to his purpose. For those God foreknew he also predestined to be conformed to the likeness of his Son, that he might be the firstborn among many brothers. And those he predestined, he also called; those he called, he also justified; those he justified, he also glorified. (Romans 8:28-30.)
Bravo, bravo, Tammy. Rest with the angels.