Sunday, October 15, 2006
Feb. 15, 1973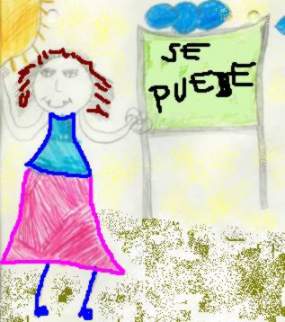 Here's the Virginia forecast, according to the Washington Post on the fated Feb. 15, 1973 when Sen. George Felix Allen claims he was fishing without a license.
Thursday, Feb. 15, 1973 - Cloudy, high in the upper 30s and low 40s, low in the 20s. Chance of rain is 40 percent today, 10 percent tonight. Temperature range 23-42.
Hmmm, so let's see....Allen went fishing on a day with nearly a 50-50 chance of rain and temperature in the 30s.
In the meantime, SWAC girl tried to tell Howling Latina that February was the absolute perfect weather month for trout fishing in Virginia. But a little google action, and voila, yep, another lie by a GOP blowhard.
It looks like perfect trout season is in the
spring
-- not in the dead of winter.
Qué mentirosa! (That's liar in Spanish)
Comments:
WOW. That SWAC girl is really obsessed with you! That comment they left sounds crazy, though, so be careful. Looks like you have a stalker who is not only insane, but jealous of you as well.
Post a Comment
<< Home